On October 26, the Uzbek-Russian Educational Forum began its work in Samarkand. More than 200 heads of higher educational institutions, representatives of manufacturing companies, heads of ministries and departments of the two countries are attending the forum.
  Rustam Kholmurodov, rector of Samarkand State University, and Viktor Sadovnichy, chairman of Russian Rectors Council and rector of Lomonosov Moscow State University, spoke at the plenary session of the conference, congratulating and wishing success to the participants of the educational forum between the two countries.
  A greeting message by President of Uzbekistan Shavkat Mirziyoyev was read out by Advisor to the President Odil Abdurakhmanov, and a greeting message by Russian President Vladimir Putin was read by Igor Maslov, head of the presidential department for interregional and cultural ties with foreign countries. The greetings spoke about the cooperation between the two countries in the field of education, its achievements and strengths, it was emphasized that the results of this forum will serve to accelerate relations between the countries in the field of education.
  As part of participation in the forum, a delegation from Samarkand State Medical University, headed by Rector Jasur Rizaev, held a series of fruitful meetings to establish cooperation with the leadership of a number of universities in Russia.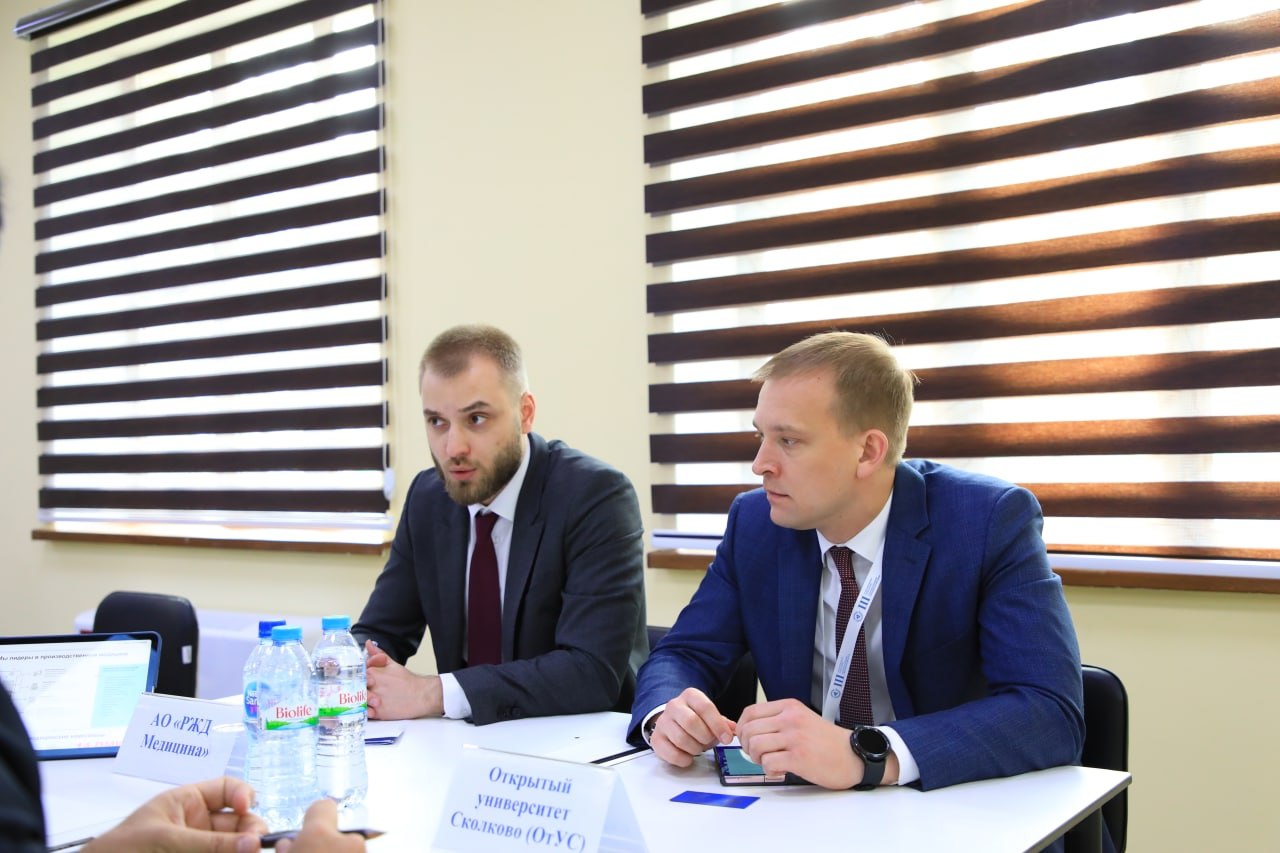 Press service SamSMU