On June 13, the Department of Oral Surgery and Dental Implantology of the Faculty of Dentistry of the Samarkand State Medical University in cooperation with the company Durr Dental (Germany) and the training center "De factum Education" held a master class on the topic "Traditions and Innovations in the Treatment of Periodontal Diseases". The lecture was attended by students and teachers of the Faculty of Dentistry.

  The speaker of the master class Ph.D. Ekaterina Loboda told in detail and clearly about the etiology and pathogenesis of periodontal diseases, diagnosis, assessment of the condition of periodontitis, the Vector ultrasound diagnostic system and using of its ultrasound apparatus, and the methodology of discussing clinical cases to the participants.
At the end of the lecture students received detailed answers to their questions.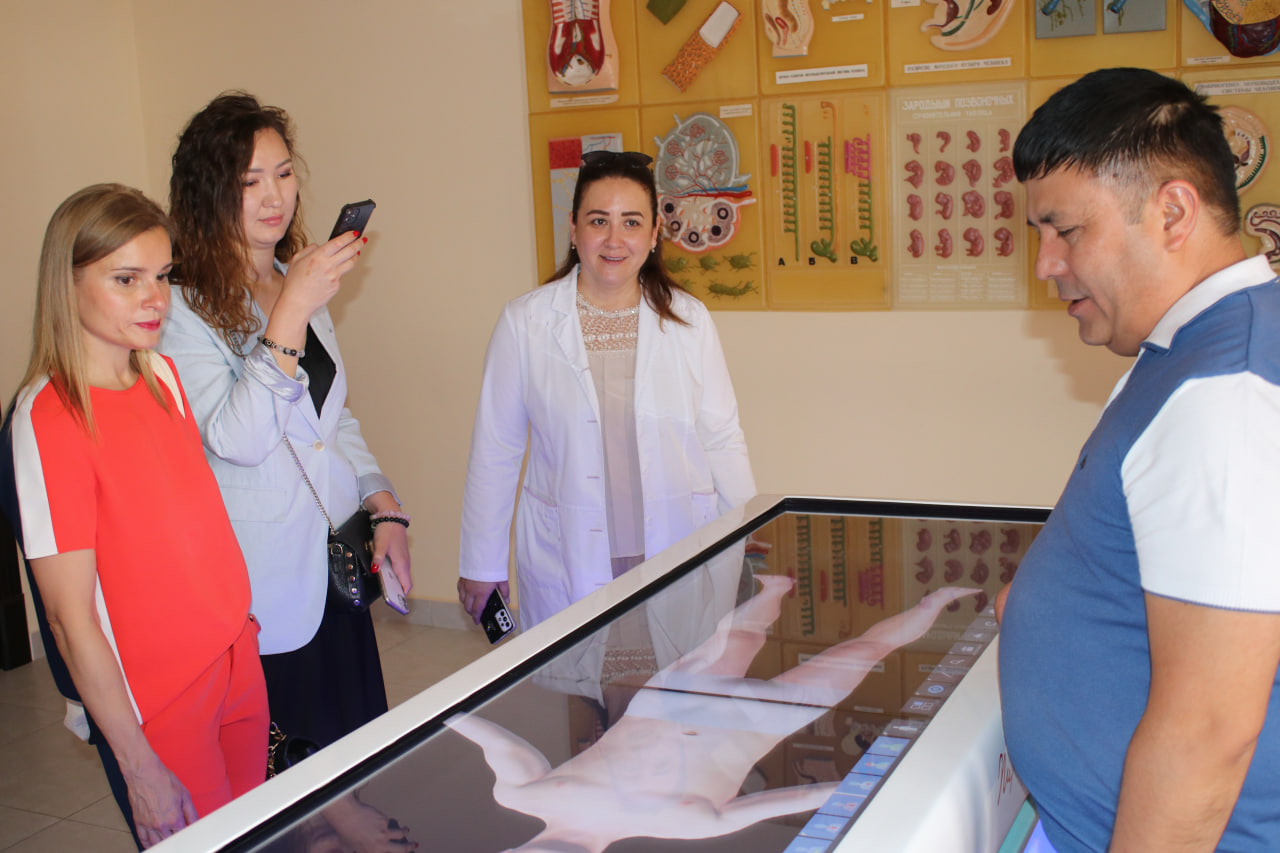 Press service SamSMU