The mahallabay system, introduced at the initiative of the President, serves to further increase of the effectiveness of the reforms being carried out in our country and improve the well-being of our population.
  Samarkand State Medical University is establishing strong ties with the mahallas of the region, where they regularly organize various events and spiritual and educational meetings.
  On December 22, employees of the dean's office and students of the pharmaceutical faculty of Samarkand State Medical University visited low-income families and children with disabilities in the Istikbol mahalla in Samarkand to congratulate them on the upcoming New Year holidays. Representatives of the university expressed their best wishes to the children and presented them with holiday gifts.
  Residents of the mahalla expressed their gratitude to the representatives of SamSMU and sincere gratitude to the leadership of the university for the visit.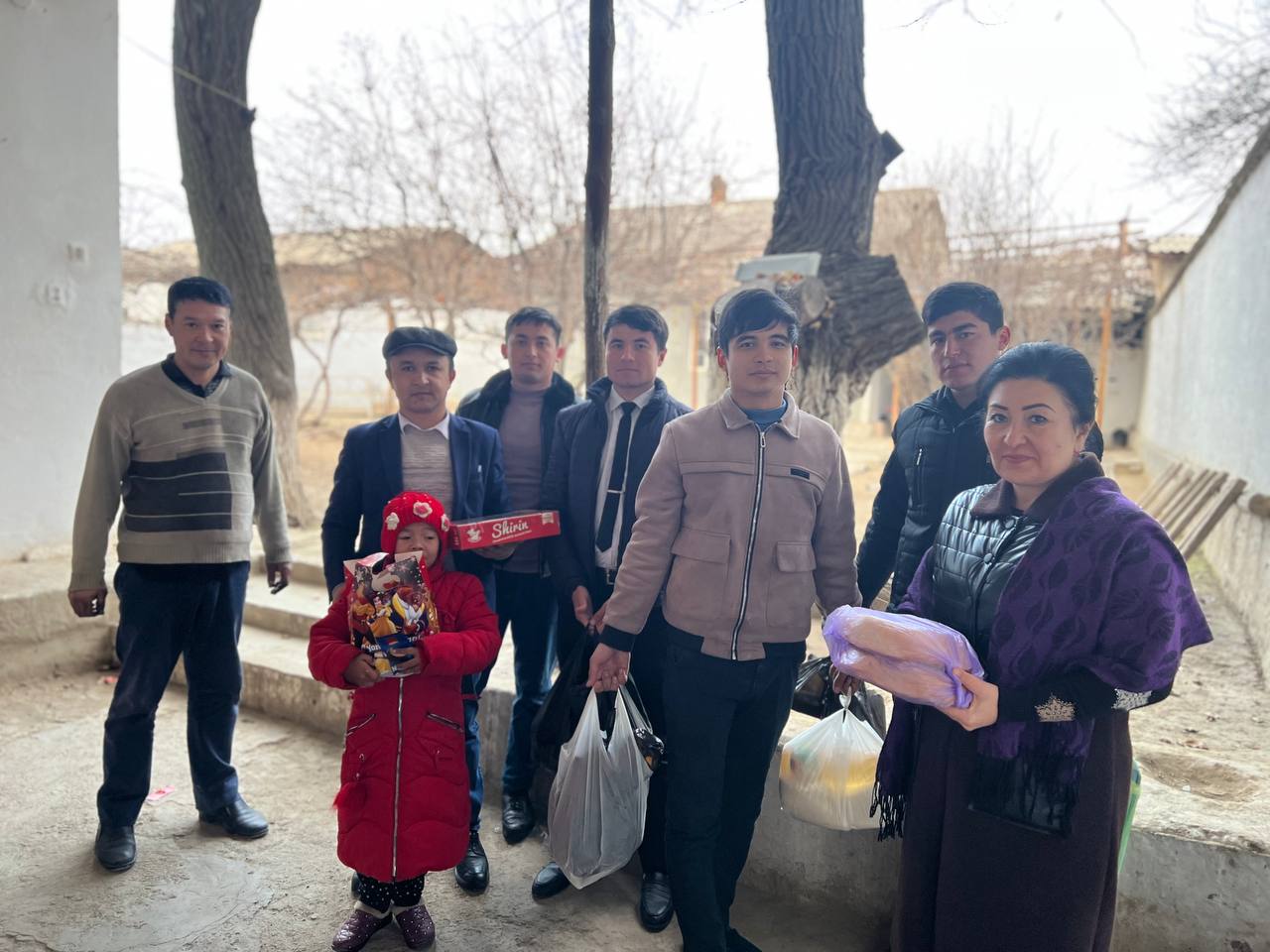 SamSMU Press service