An Uzbek-Hungarian business forum is also taking place on the framework of Samarkand summit of "Organization of Turkic States".
  During the business forum, B2B negotiations were held between the management of Samarkand State Medical University and a delegation of Semmelweis University led by Vice Chancellor, Dr Attila Szabó.
  Semmelweis University is a leading institution of higher education in medicine and medical sciences in Hungary and the Central European region. Programmes are offered in three languages (Hungarian, English, German) and international students make up almost a third of the approximately 14,000 students studying in the six faculties of the university. The integrity of education, research and treatment make Zemmelweis University a globally renowned centre of knowledge.
  Thus, the talks led to agreement on pilot projects in telemedicine, radiology, dermatovenerology, pathology, academic mobility, joint research projects (including doctoral studies), short- and long-term internships. In addition, an agreement was reached to send 20 young researchers from SamSMU to the Hungarian university during the academic year 2022-2023.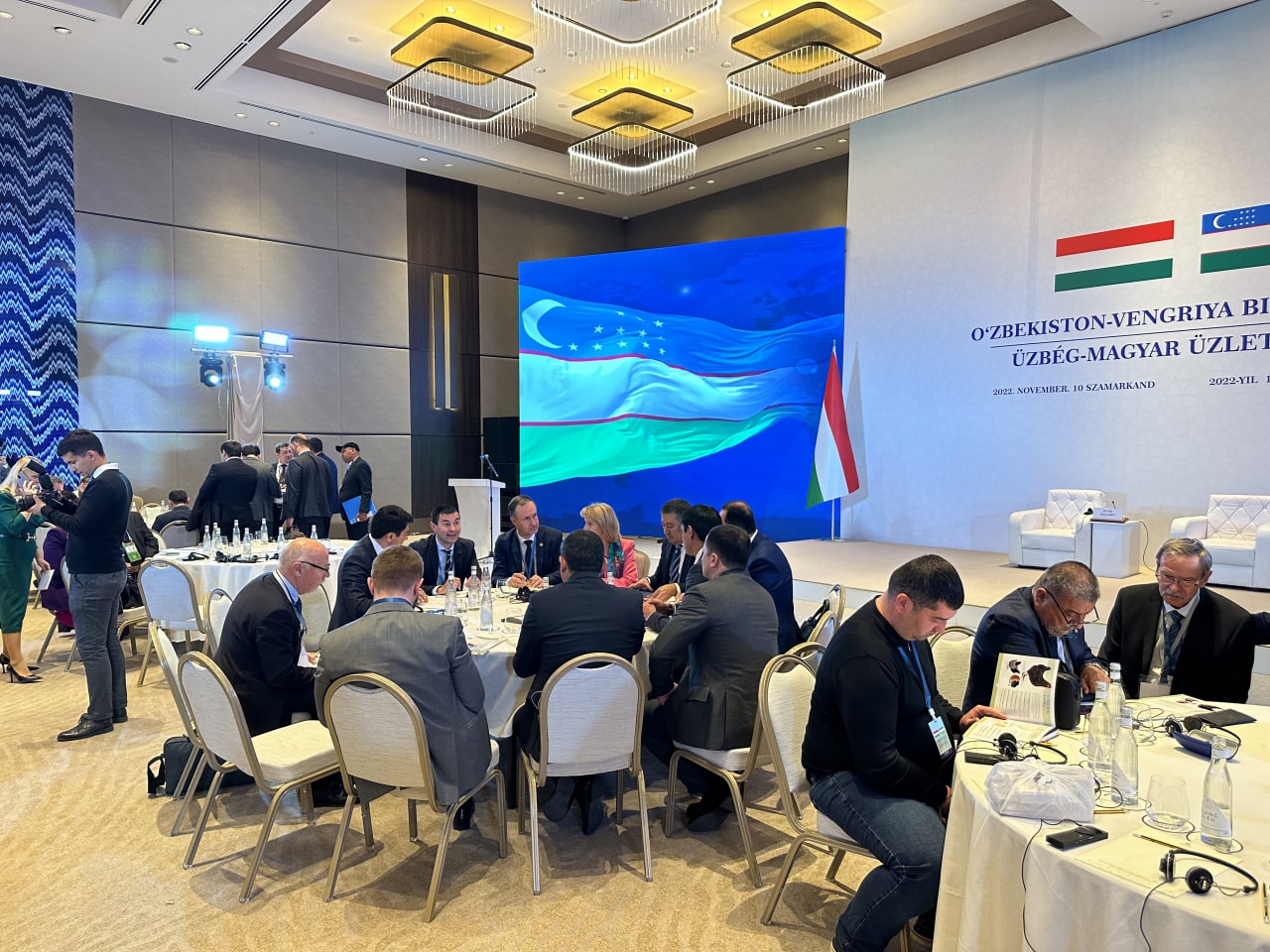 Press service SamSMU