As part of the academic mobility programme at Baltic Federal University (Kaliningrad, Russia), the Head of the Department of Social Sciences and Humanities at Samarkand State Medical University PhD Aziza Makhmudova delivered a series of lectures at the BFU named after I.Kant to students of Graduate School of Medicine.
  The lectures focused on the life and work of the great medieval scholar Abu Ali Ibn Sina, his concept of a healthy lifestyle, and the "Fundamentals of the concept of ensuring the rights and obligations of doctors and patients". The last lecture included an open dialogue with the students of the Graduate School of Medicine to discuss the legal settlement of conflicts between the patient and the treating physician and cases of violations of patients' and doctors' rights.
  For the reference, cooperation with Samarkand State Medical University began in March 2022. And in October 2022, agreements were signed between SamSMU and Baltic Federal University named after I.Kant on the joint development of artificial intelligence applications in medicine and scientific cooperation in the application of personalised medical technologies in infectious liver diseases.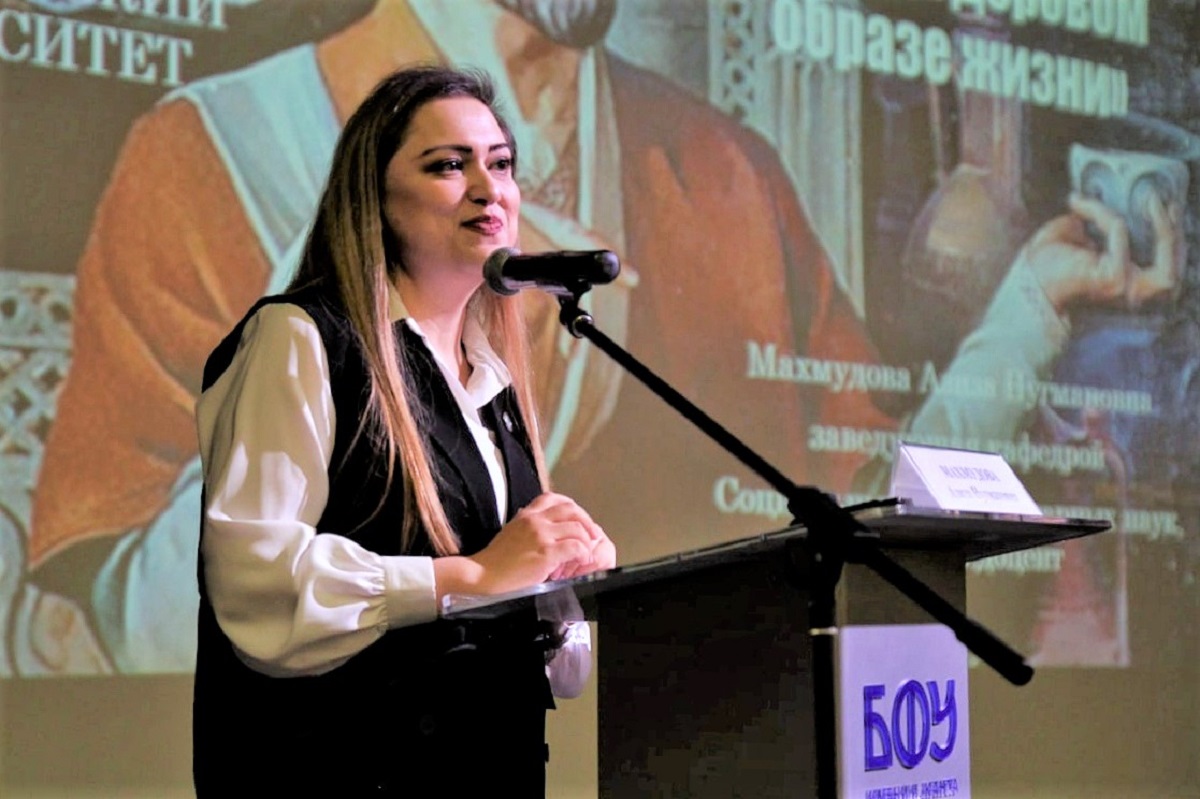 SamDTU Matbuot xizmati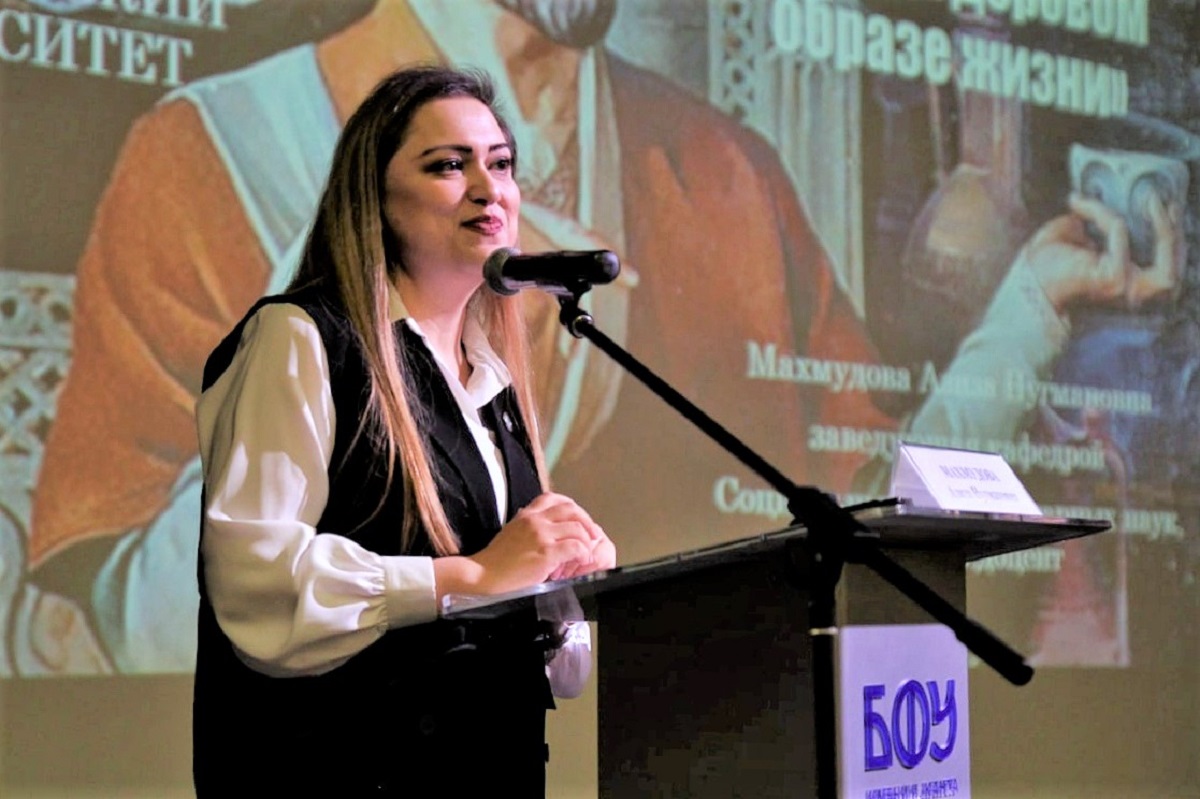 SamSMU Press service