Staff and students of the Faculty of Pharmacy at Samarkand State Medical University visited a specialized school for people with disabilities in Samarkand under the motto "Let's be kind" on the occasion of "December 3 - International Day of People with Disabilities. "and held a meeting with the students.
  During the visit, representatives of the university got acquainted with the conditions created for the pupils of special school No.1 and organised talks about their lives and dreams. At the end of the meeting, the students of the school were given souvenirs from the staff and students of our university.
  The administration of Special School No.1 thanked the management of our university for organising the event.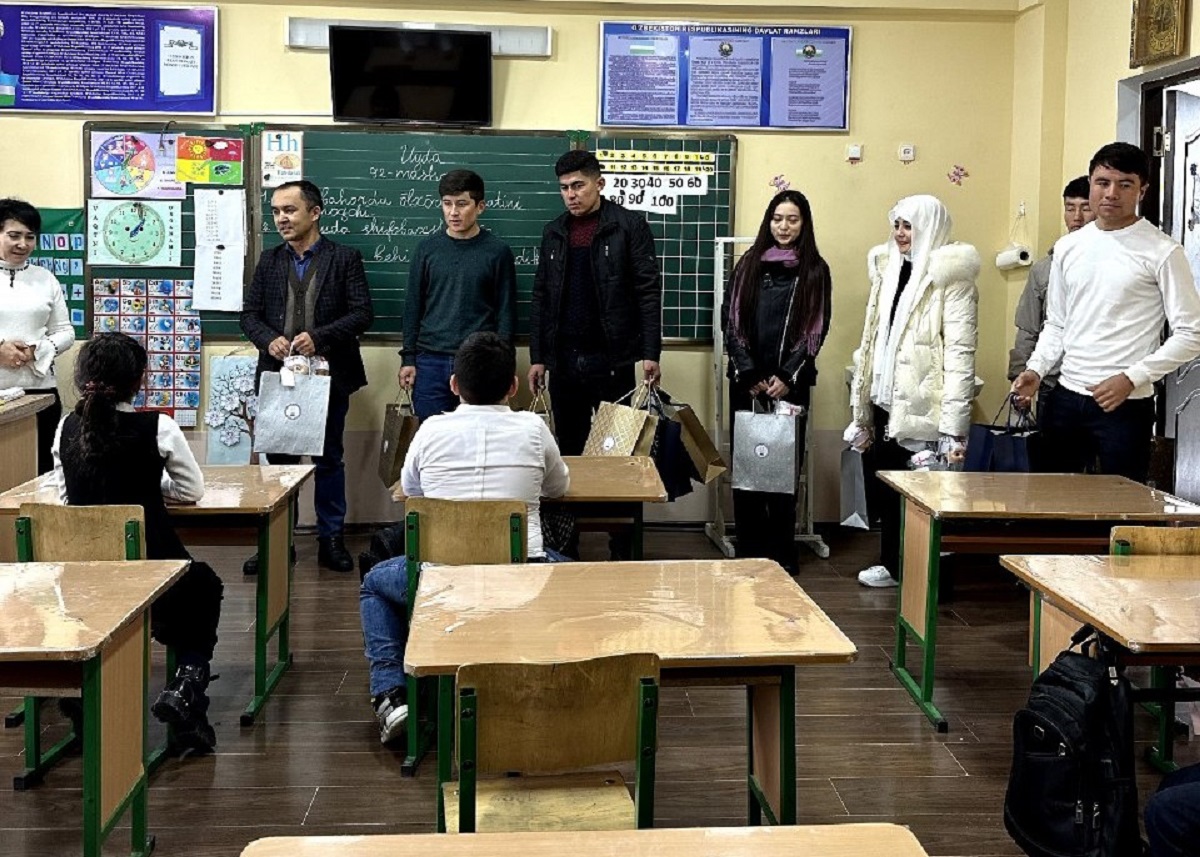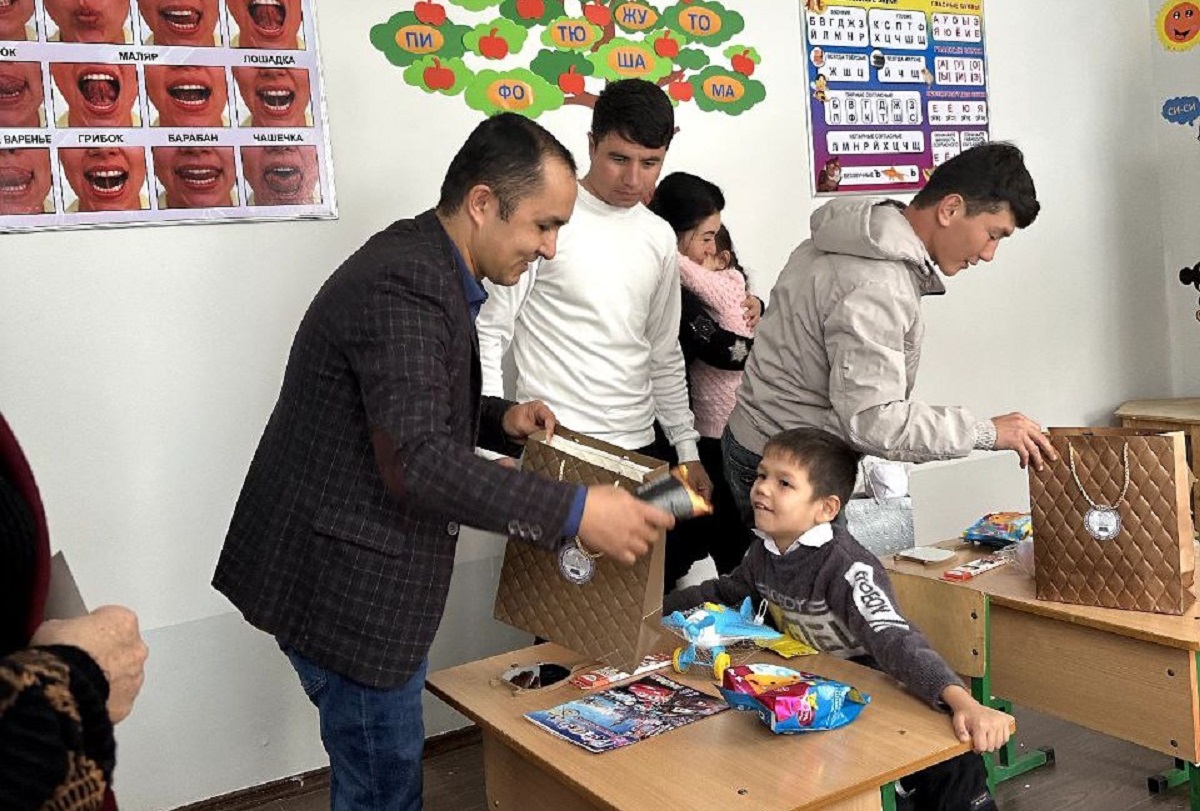 SamSMU Press service