On September 22, 2022, an international scientific-practical conference "Creating of Motivation in Foreign Language Studies in Medical Universities" was held at Samarkand State Medical University. The leading scientists-pedagogues and linguists from Kursk State Medical University, Saratov State University named after V.I.Razumovsky, Privolzhsky Research Medical University, North-West State Medical Academy named after I.I. Mechnikov, Chuvash State Medical University named after I.N.Ulyanov, Smolensk State Medical University, Tyumen State Medical University (Russia), Tajik State Medical University, Tashkent State Dental Institute, Tashkent State University of Foreign Languages and Pharmacy, Samarkand State Institute of Foreign Languages took part in the international conference.
  At the opening ceremony of the international conference, rector of Samarkand State Medical University Zhasur Rizaev, Rector of Samarkand State Institute of Foreign Languages Ilkhom Tukhtasinov, first vice-rector of Silk Road International Tourism University Zhuliboy Eltazarov, vice-rector for scientific work and innovation of Uzbek State University of World Languages Gulandom Bakieva noted the importance of the international conference held by the University in the light of the relevance of learning foreign languages in the country and the use of international best practices in this field.
  After the plenary session the main work of international scientific forum was continued in sections "Foreign language in medical school: optimum models for teaching", "Innovative approach in teaching Russian and Uzbek languages and improvement of language training strategies", "Theory and practice of professionally directed teaching of Latin language in medical schools" where more than 40 reports on pedagogy and linguistics were made by the representatives of 14 higher educational institutions of the republic. Before the conference began, a digest of scientific papers was published, which included 127 works of Forum participants.
  The participants were especially interested in presentations on foreign language teaching methodology, new methods of teaching Russian as a foreign language, Latin and medical terminology in medical universities, formation of motivation in learning foreign languages, as well as interaction of approaches of general linguistics, classical philological tradition and problems of its study. The presentations were accompanied by a lively discussion and exchange of views.
  The International Scientific-Practical Conference "Creating of Motivation in Foreign Language Studies in Medical Universities", held at Samarkand State Medical University, will undoubtedly contribute to improving the quality of medical personnel training, introduction of innovative teaching technologies in the educational process of universities, and further strengthening of international relations with leading universities and scientific and practical centres of foreign countries.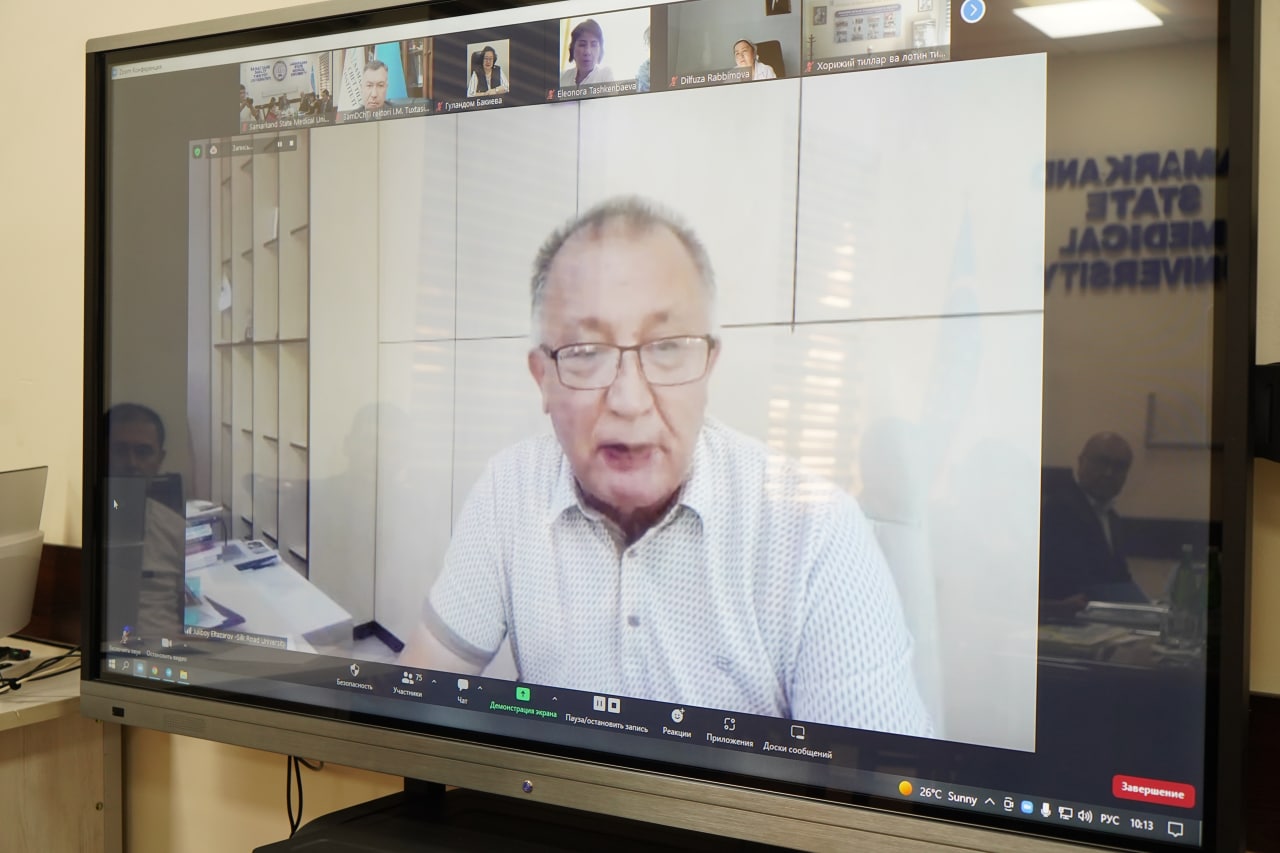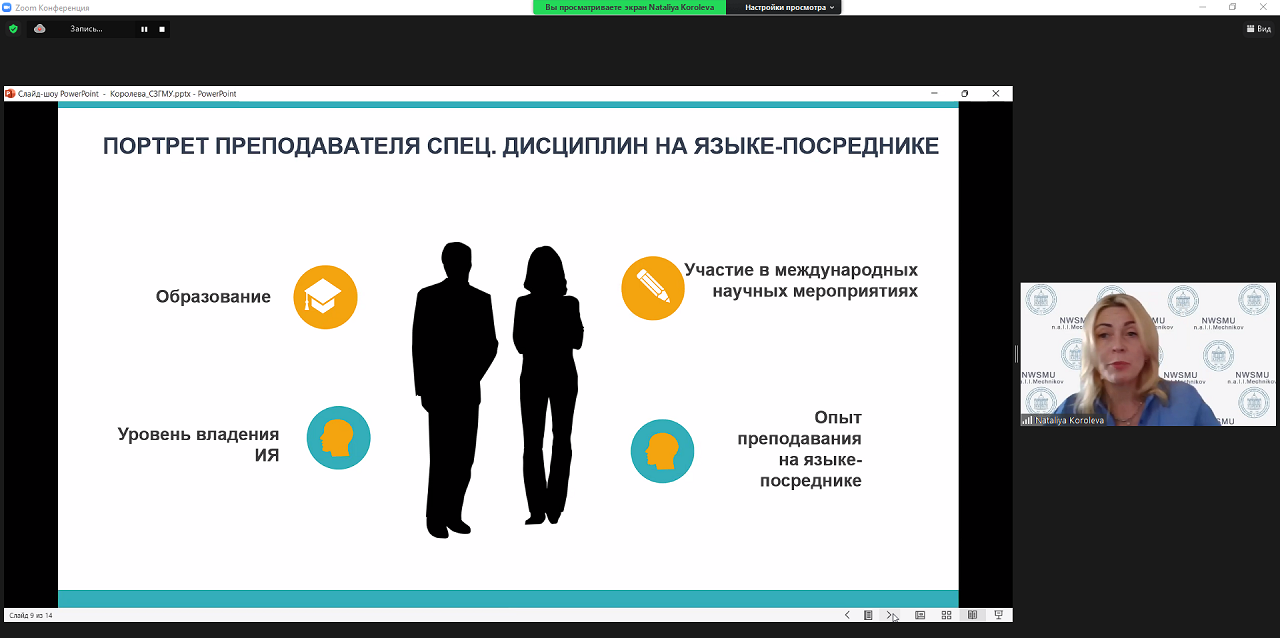 Press service SamSMU