The education of the growing generation, the desire to educate a healthy and well-rounded generation in all aspects is one of the unique characteristics of the Uzbek people. Under the guidance of teachers, students actively participate in public events, enjoy cultural recreation, visit historical monuments and attractions of Samarkand, theaters and museums.
  Special attention is paid to physical education and sports. Students have been participating in football, volleyball, basketball, chess-checkers, tennis, swimming, national wrestling, athletics sections organized in the sports complex of the institute. They actively participate in not only local, but also national sports competitions.
  The motto of our department is "High spirituality is an invincible power." As the Eastern wisdom says, "Education cannot be separated from education, and education cannot be separated from education."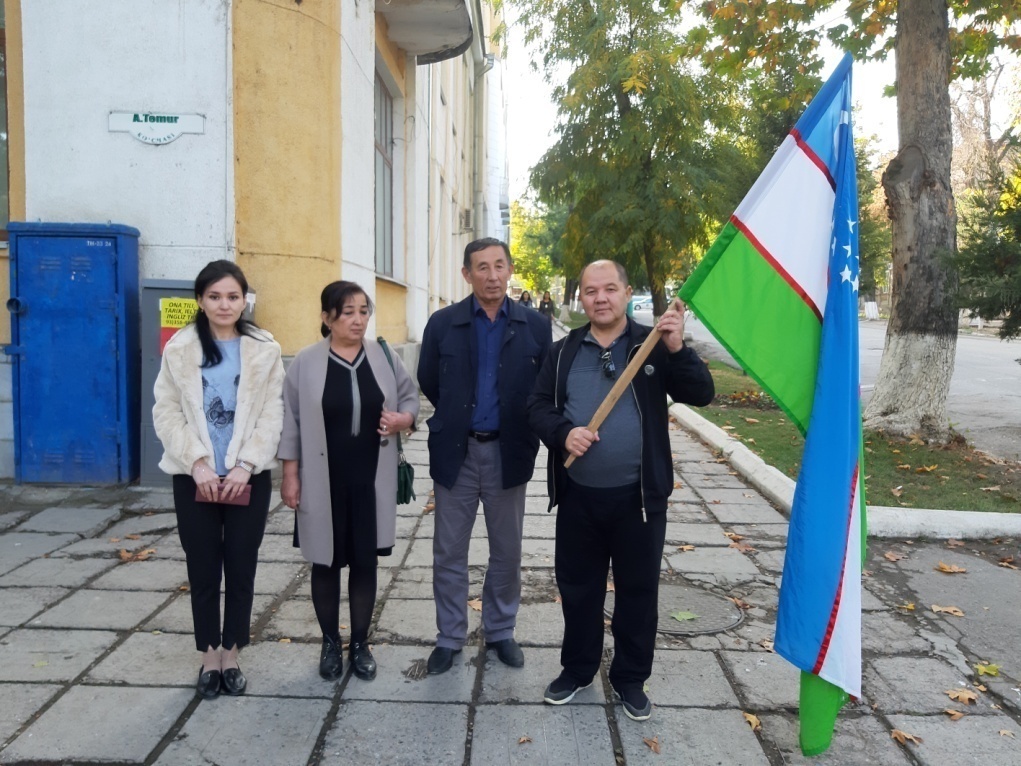 The following activities are being carried out between students and professors at the department:
On the basis of President Sh.M. Mirziyoyev's works and speeches aimed at ensuring the all-round development of the generation, decisions of the Oliy Majlis and the Council of Ministers, as well as decisions of local authorities, to increase the harmonization of the spiritual worldviews, spiritual and educational qualities of a person and perfecting;
education in the spirit of successful implementation of creativity and reforms implemented in our country;
forming a healthy lifestyle among students;
increase political and legal culture among students;
timely informing students about important political and social changes in our country and globally;
formation of a healthy moral environment among students;
to ensure that students organize their free time meaningfully, to participate in various groups and sections according to their interests and abilities, to give recommendations and advice on relevant specializations.
  In the department, each coach has a working program - road map, on the basis of which he conducts various activities with the coaching group. Each coach has all the information about the student. There are also albums and CDs that highlight the scope of the events. The dean and deputy deans regularly hold meetings and talks with coaches and students. Students are introduced to the materials of "Information Hour" every Thursday.