In 1934, a course of phthisiology was established at the Samarkand State Medical Institute. Until 1960, this docent course was part of the therapy department of the faculty and consisted of 2-3 teachers. Professor N.I. Kornetov (1930-1936), associate professor G.I. Iren (1936-1947), associate professor BDDavydov (1947-1950), associate professor MPUdalova (1950-1959), associate professor A.N. Garanyan (1959-1972) worked in these years.
  In 1973, under the leadership of Professor G.I. Yushina, the Department of Phthysiology was established, and the number of professors and teachers of the department reached 11 people. During this period, associate professor A.A. Sharapov, candidate of medical sciences K.G. G'aniev, candidate of medical sciences A.D. Ten, candidate of medical sciences I.S. Safarov, candidate of medical sciences A.G. Grigoryants, assistants R.E. Unanyan, S.B. Kirina, K.N. Rakhimboev, Y.A. Takhalov held interesting lectures and practical lessons with students.
G.I.Yushina
  Heads of the department at different times: associate professor A.A. Sharapov (1978-1992); Associate Professor A.K. Uzokov (1992-2002); Associate Professor I.S. Safarov (2002-2006); S.A. Khodjaeva served as the head of the department in 2006-2022.
S.A. Khodjayeva
  On March 1, 2005, the department was again transformed into a phthisiology course and was attached to the department of propaedeutics of internal medicine, and then to the department of internal medicine No. 1.
  From August 2020, the phthisiatrics course was transformed into an independent department.
  The department of phthisiology is located at the base of the Samarkand regional anti-tuberculosis dispensary, and in 2020, this dispensary was transformed into the center of phthisiology and pulmonology of the Samarkand region.
  Starting from the 2021-2022 academic year, another base of the department was established in the conditions of the Samarkand city anti-tuberculosis dispensary.
  From 2022, Ph.D. Kim Antonina Amurovna became of head of the Department of Phthisiology.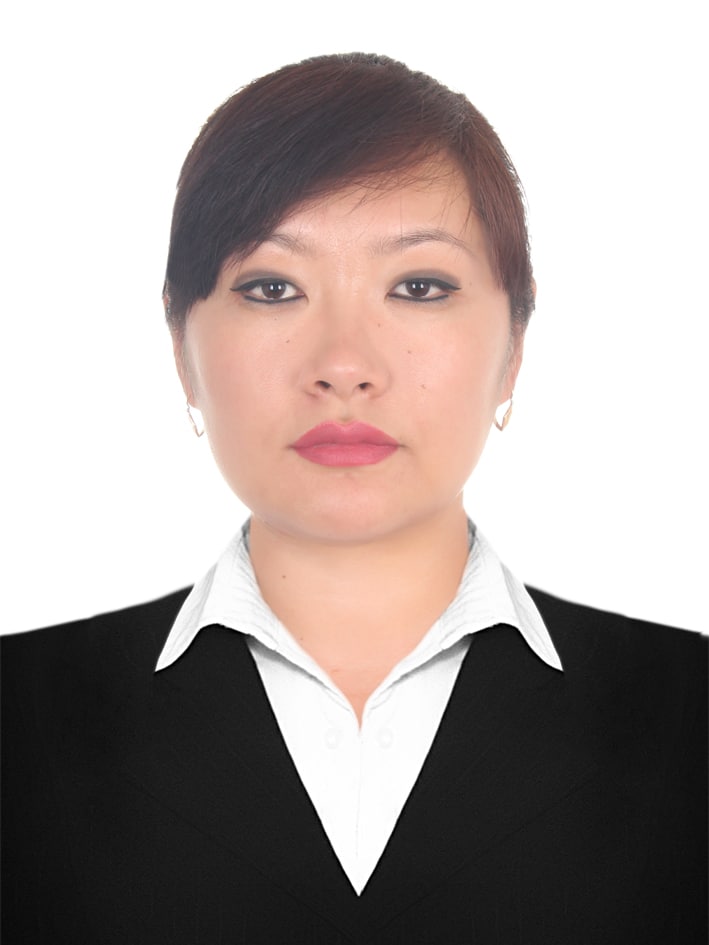 Ph.D., dots. Kim A.A.
Since February 2023, the department has been renamed to the Department of Phthisiology and Pulmonology.
At the moment, staff training at the Department of Phthisiology is: PhD., dots. Kim A.A., PhD. Turdibekov X.I., assistant Khodjaeva S.A., assistant Pardaeva U.D., assistant Mamatova N.T., assistant Adjablaeva D.N. and other teachers.