Our native language is very important as it reflects our statehood and national value. Since October 21, 1989 we have been celebrating the holiday dedicated to the day of granting Uzbek language the status of the state language. Our native language celebrates its 34th anniversary this year.

  A number of events have been held in Samarkand in connection with the holiday. For example, a ceremony of laying flowers at the foot of the statue of A. Navoi, poet, thinker, lord of literature, who made a great contribution to the development of our language, was held in "Alisher Navoi Park" in Samarkand. The event was attended by a number of Samarkand city officials, representatives of higher educational institutions and students. The team of Samarkand State Medical University also took part in the event.
  Speakers at the event spoke about the greatness of our native language, its past and present, the importance of our language in the development of society and the state, and congratulated the audience on the 34th anniversary of granting the native Uzbek language the status of the state language. During the holiday, poems and songs praising our language were recited, and a play dedicated to this day was shown.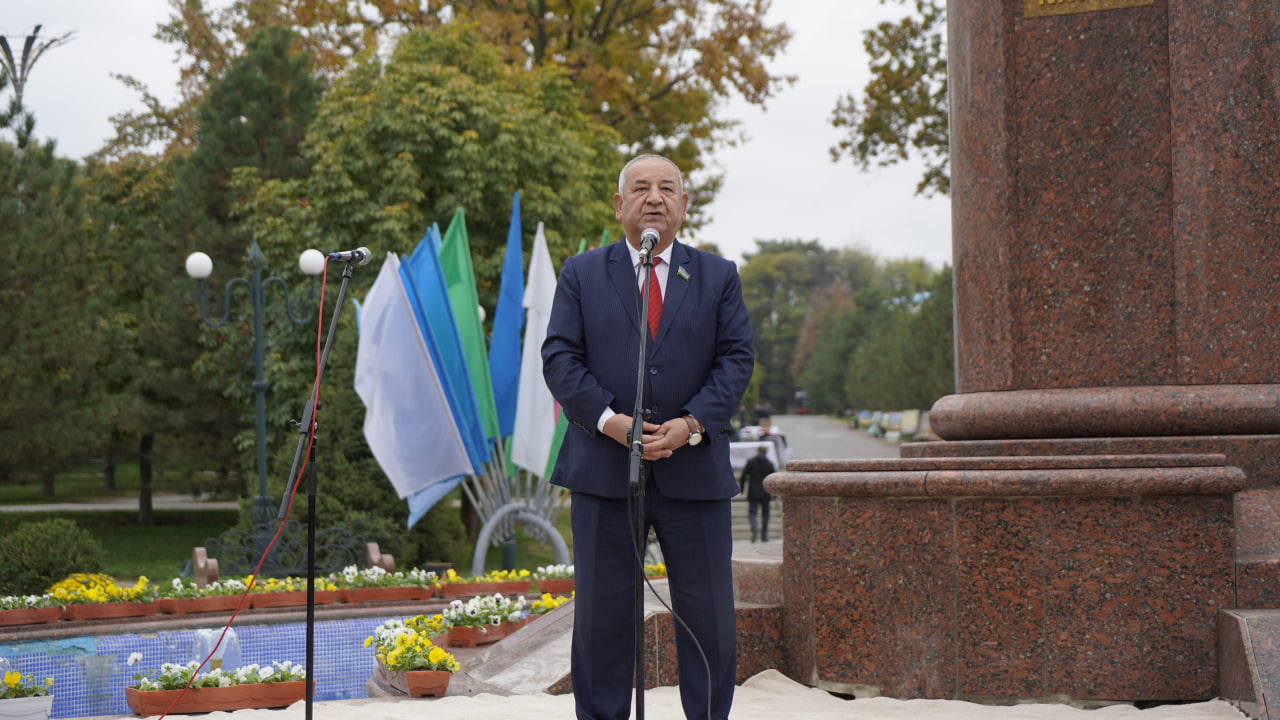 SamSMU Press Service