The International Scientific and Practical Conference on "Diseases of Modern Civilization: Interdisciplinary Studies" was held in the auditorium of Samarkand State Medical University on March 28, 2023. Leading scientists and researchers from medical universities and research centres of Russia, Belarus, Kazakhstan and Uzbekistan took part in the international conference.
  Thus, the main objectives of the international conference were to discuss interdisciplinary scientific research, modern methods of treatment of various socially significant diseases and exchange international experience. The conference was held in a hybrid form (offline and online).
  At the opening of the international conference, Rector of Samarkand State Medical University Zhsur Rizaev, Rector of Izhevsk State Medical Academy Alexey Shklyaev (Russia), Rector of Astana Medical University Kamalzhan Nadyrov (Kazakhstan), Director of Moscow Regional Clinical Research Institute named after M.F.Vladimirsky Konstantin Sobolev (Russia), Rector of North-West State Medical University named after I.I.Mechnikov Sergei Sayev (Russia) welcomed the participants.
  After the plenary session, the forum was followed by seven sessions where presentations were made on interdisciplinary approaches in early diagnosis of oral and maxillofacial diseases, cardiology, internal medicine, oncology and gynecology, endocrinology, as well as scientific papers by students and young scientists, interdisciplinary medicine.
  The international conference "Diseases of Modern Civilization: Interdisciplinary Research" held by Samarkand State Medical University will serve as an impetus for further discussion of interdisciplinary medical research in the republic and the region, modern methods of treatment of various diseases, exchange of interdisciplinary experience, introduction of scientific innovation in clinical medicine, improving the quality of training of qualified medical personnel, as well as strengthening international relations of medical universities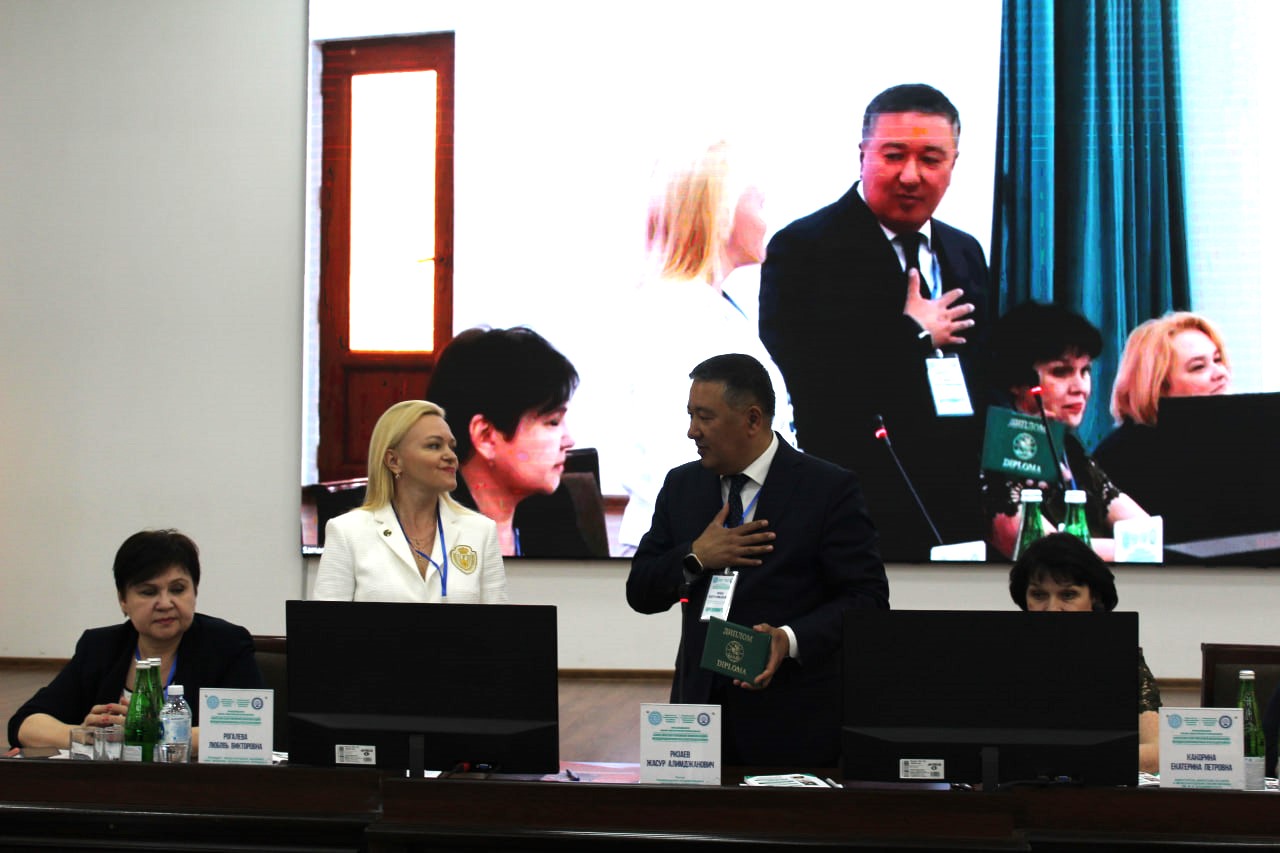 SamSMU Press service