On 19 November, the Women's Advisory Council of Samarkand State Medical University, under the motto "Sport is a key to health", held a competition among female representatives of the departments of paediatrics and medical pedagogy and higher nursing.
  The event was opened by the Chairperson of the SamSMU Women's Advisory Council, G.I. Hudaiberdiyeva, who spoke about the importance of sports in improving human health and the conditions created at the university for practising sports, and wished good luck to all participants in the sports competitions.
  Competitions were held in volleyball, throwing the ball into the basket from a distance and tug of war. Activists of the "Sports Club" of the Samarkand State Medical University were in a role of judges at the competitions.
  The sports event was held in high spirits of the participants, and at the end the winners and the most active participants were awarded with memorable gifts from the organizers.
Sports competitions are also planned to be held among female staff from other faculties of the university.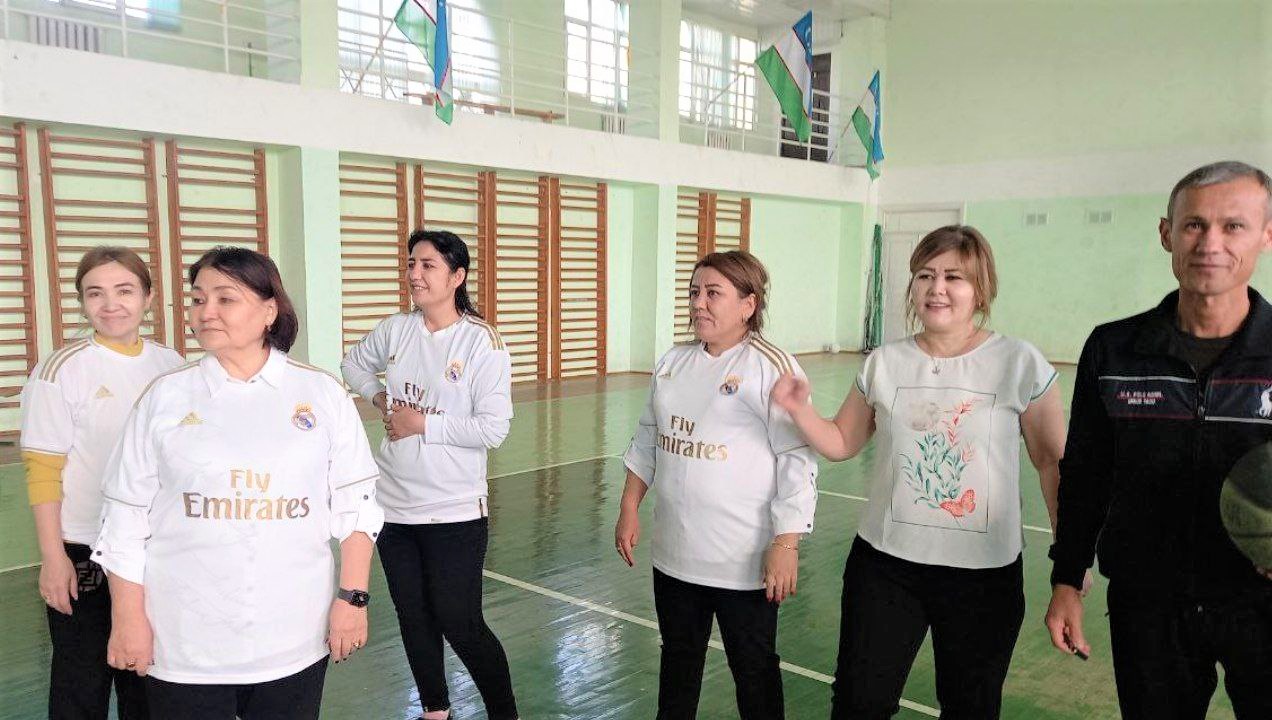 SamSMU Press Service