A solemn meeting titled "Promoting the role of women in science and innovative projects in medicine and pharmacy" in connection with the "International Day of Women in Science" celebrations on February 11 was held at Samarkand State Medical University in association with the Regional Department for Family and Women Affairs. The meeting was attended by representatives of the regional department for family and women affairs, rectorate and dean's office staff, faculty members and young women scientists-researchers of SamSMU.
  Thus, the conference was opened by Gavkhar Khudayberdiyeva, Chairwoman of the Women's Advisory Council of SamSMU. Deputy khokim (eng. head of local government) of the region, head of Department for Family and Women Affairs Z.P. Rakhmonova congratulated everyone gathered on the occasion, talked in detail about comprehensive reforms implemented in the republic to support women, in particular laws and decrees which were basis for creation of opportunities to engage women in scientific activities.
  Young female scientists presented scientific reports on innovative projects in medicine and pharmaceutics, innovative methods of diagnostics and treatment of various diseases, showed interesting video films on the themes of their speeches.
  At the event, a number of female staff members, who have worked at the university for many years, were awarded certificates of appreciation from the regional department of family and women's affairs, as well as cash prizes from the university's management to support their further activity.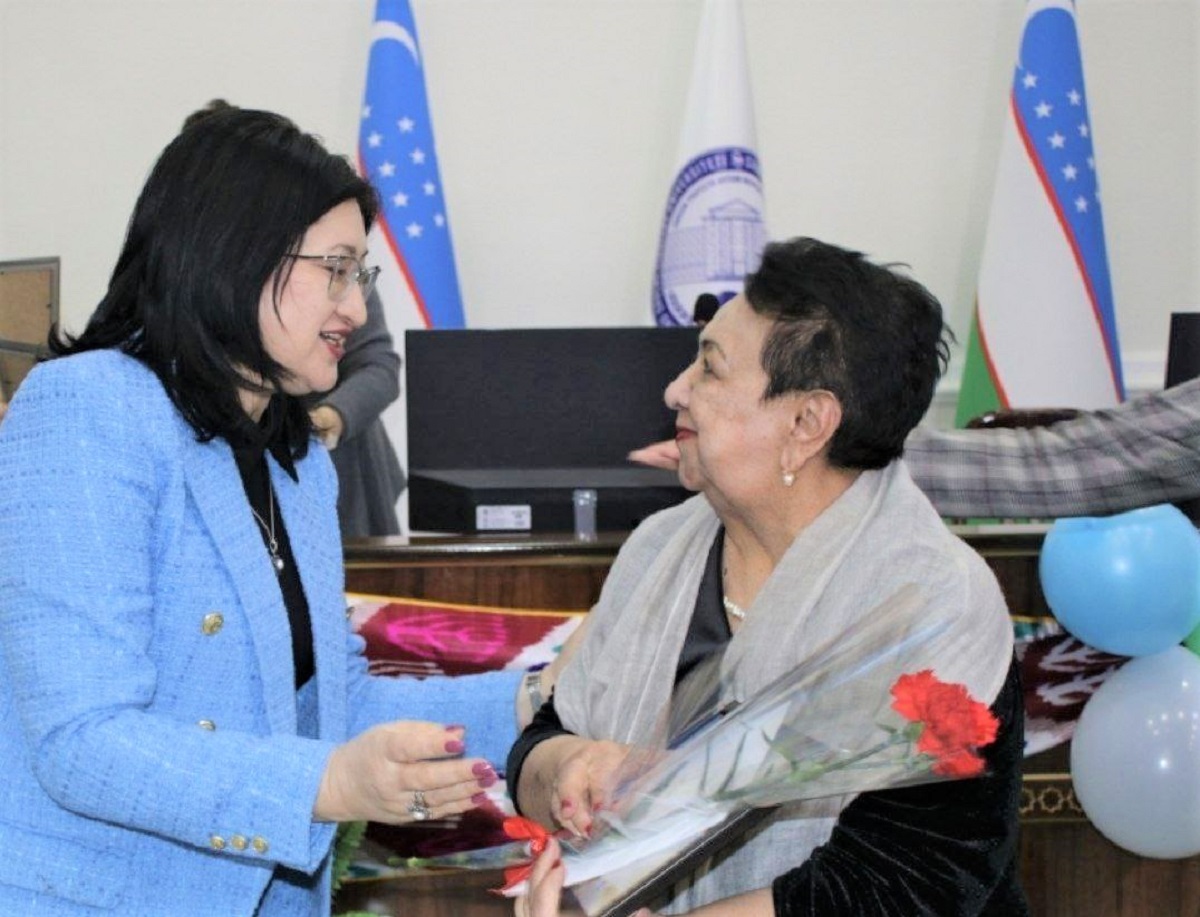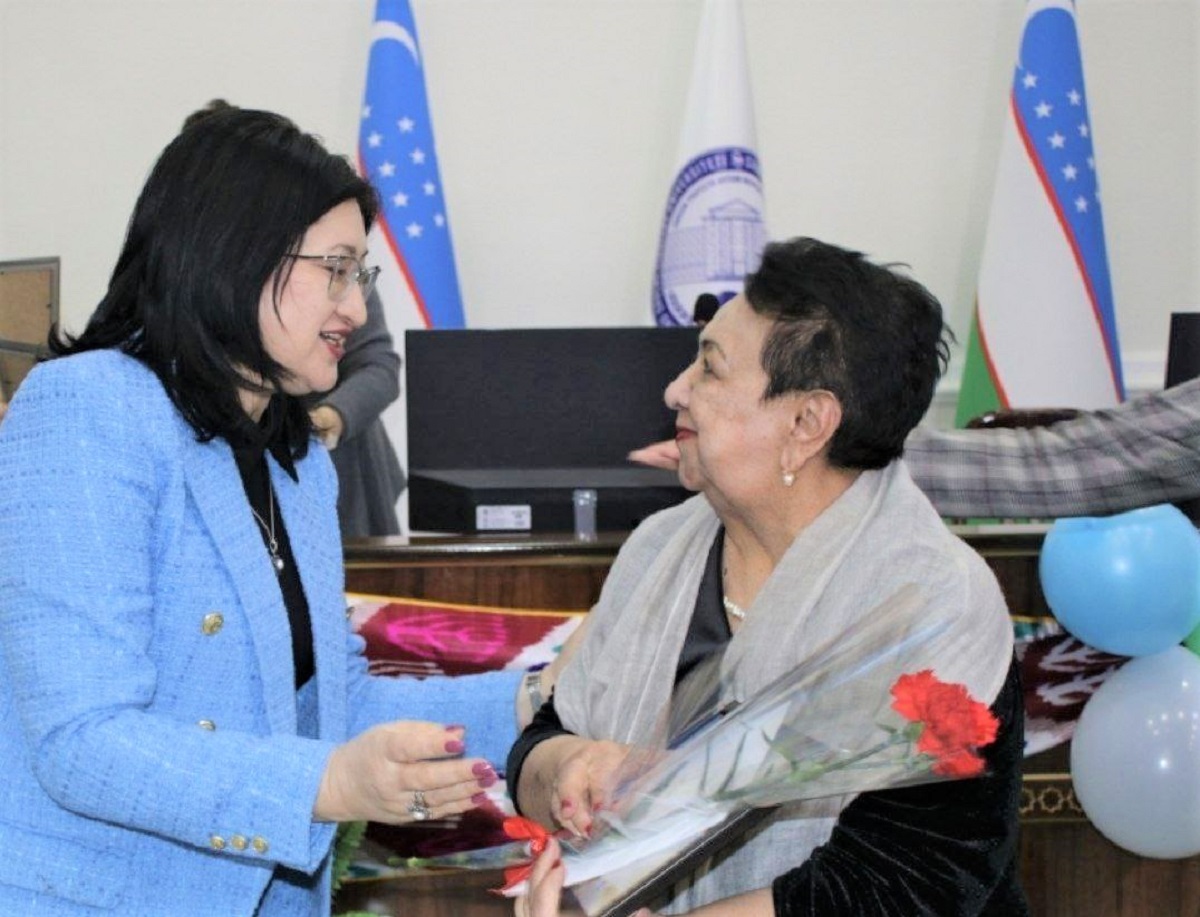 SamSMU press service