October 18 marks the day of the ancient and always shining city of Samarkand. In connection with this date, festive celebrations started early this morning all over Samarkand. In particular, Samarkand State Medical University also took part in the big festive event.
  Thus, teachers and students of the university attended the celebration. Also Rector of SamSMU Zhasur Rizaev attended the cheerful festive program and congratulated everyone on the holiday dedicated to our Samarkand.
  During the joyful holiday, SamSMU staff presented medical exhibitions, various interesting samples of art, as well as numbers of national dances with the participation of foreign students of the Faculty of International Education. A festive table was also set for the guests, melodies and songs were played.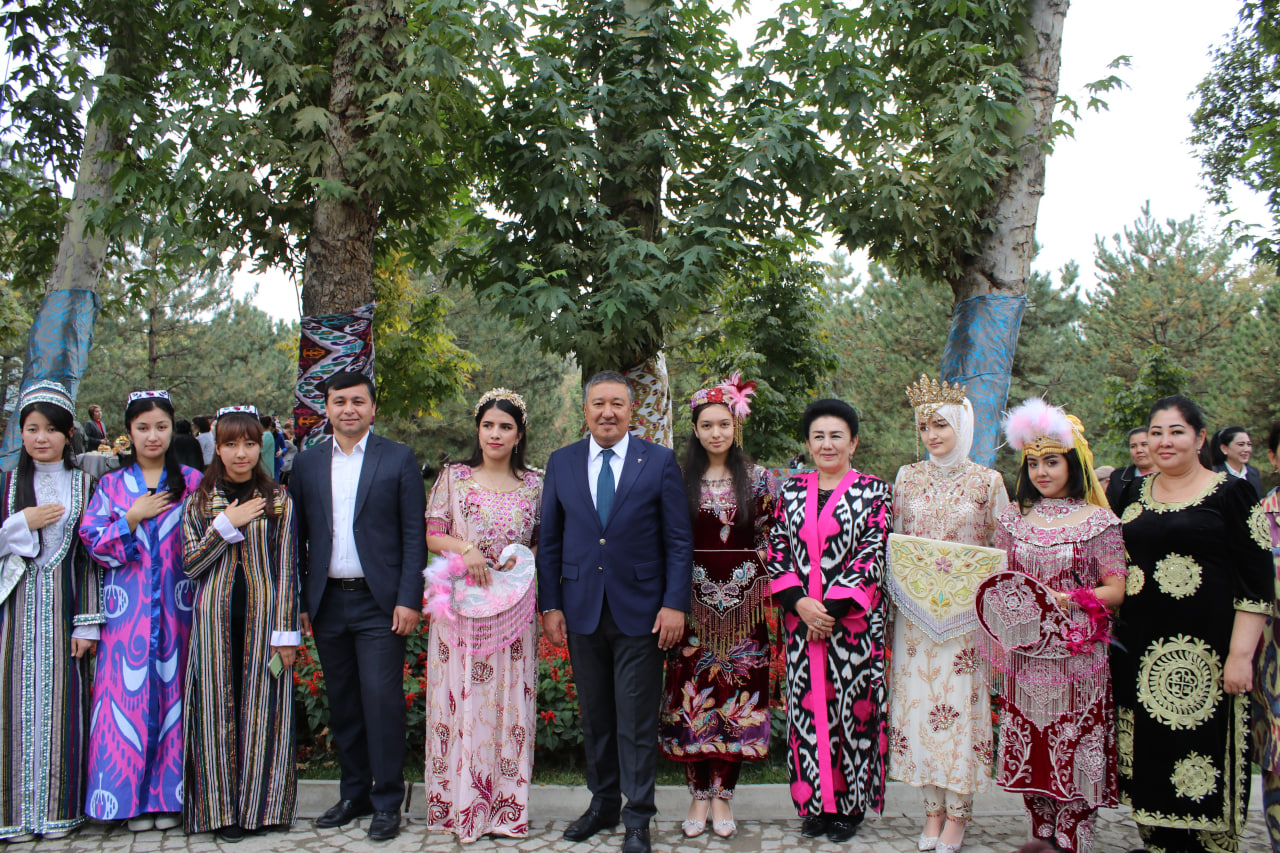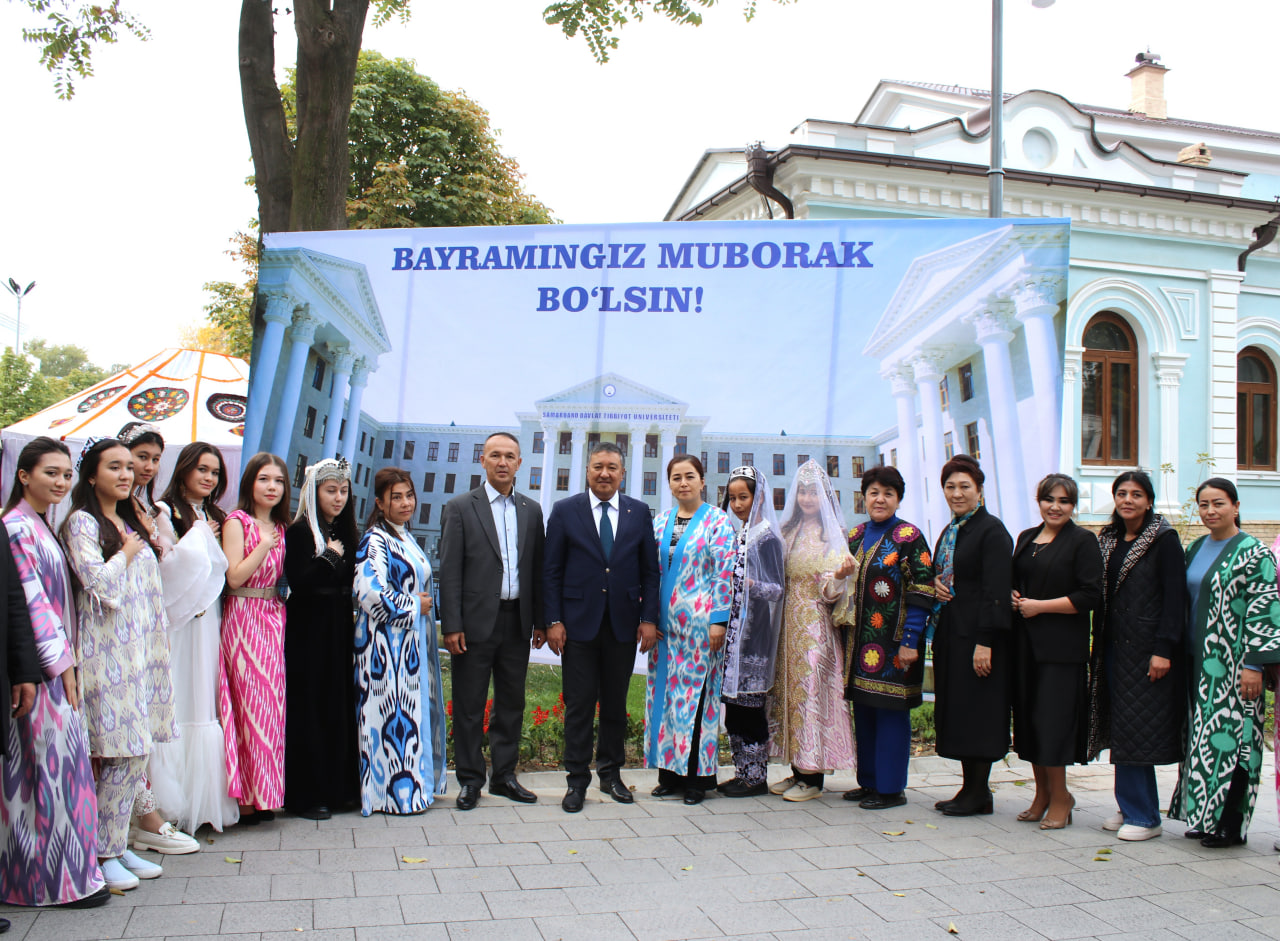 SamSMU Press Service