On November 10, the Women's Counseling Council of Samarkand State Medical University, together with the Faculty of Pharmacy, held a seminar on "Life Without Violence and Cybersecurity. The meeting was attended by the Dean's Office staff and tutors, faculty members, and students of the faculty.
  The officer of the Department of Internal Affairs, an activist of the movement "Okila ayollar", Lieutenant Colonel D.R. Hotamova, chairman of the University Women's Expert Council G.I. Hudayberdiyeva, inspector of prevention O.H. Eshmuradov and advisor to the dean of the Faculty of Pharmacy Ch. A. Raimkulova spoke in detail about gender equality, combating oppression of women and protecting them from violence, the procedure for issuing protection orders for victims, suicide prevention, cybersecurity and its essence, the use of social networks. The speakers urged students to be conscientious members of society, not to be indifferent in public life, and to study well. The seminar also showed a video on the topic of the meeting.
  The participants of the event received answers and information on all their questions.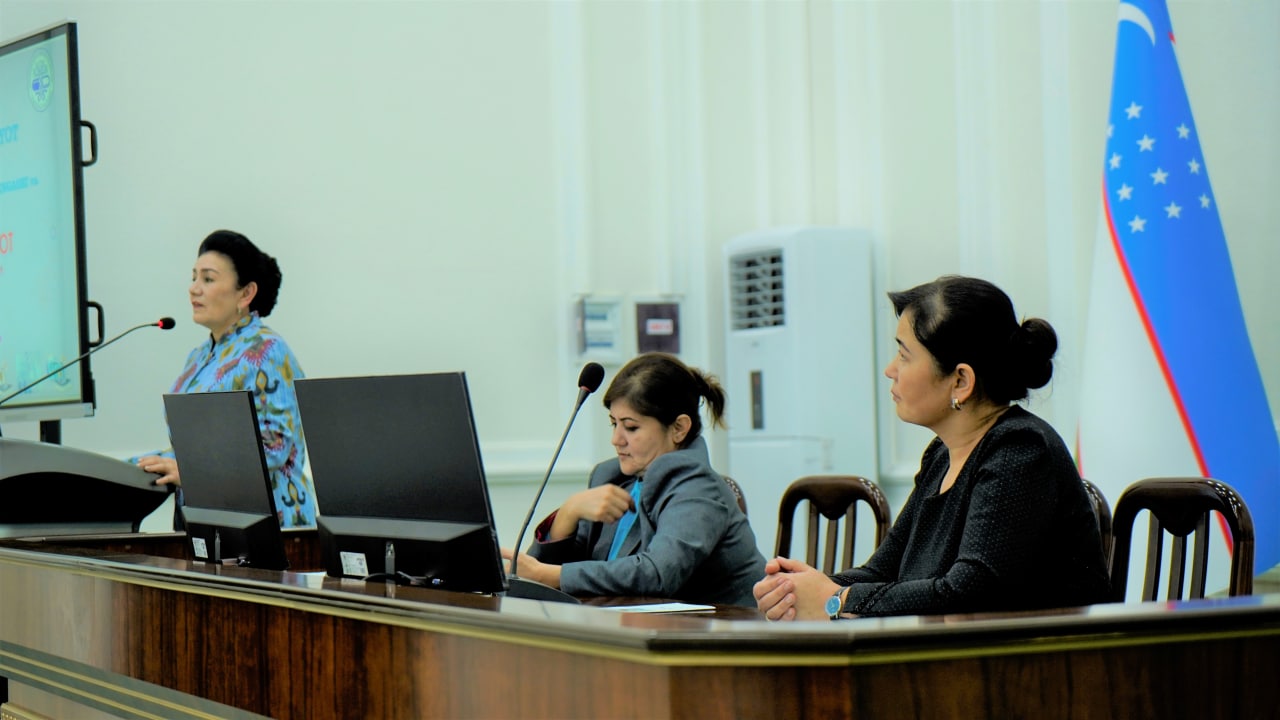 SamSMU Press Service