Since October 18, 1996, in connection with awarding the city of Samarkand with the Order of Amir Temur, this day is widely celebrated as the "Day of the city of Samarkand".
  Today the celebration of Samarkand City Day began early in the morning with a visit to the Sahibkiran Mausoleum of Amir Temur. The ceremony of laying flowers at the foot of the monument to Amir Temur was attended by regional Khokim Erkinjon Turdimov, representatives of the region and the city, the management of higher educational institutions, including those headed by Rector Jasur Rizaev, and professors and teachers of the Samarkand State Medical University.
  The main festivities took place in the Alisher Navoi Central Park of Culture and Recreation and on the University Boulevard. Residents and guests of the city were able to visit the organized festivals of flowers, birds, gastronomic festivals, book exhibitions and other festivities.
  The staff of Samarkand State Medical University took an active part in the festivities with their sports competitions of students, exhibitions of Uzbek cuisine, books, presentations of national culture of our foreign students.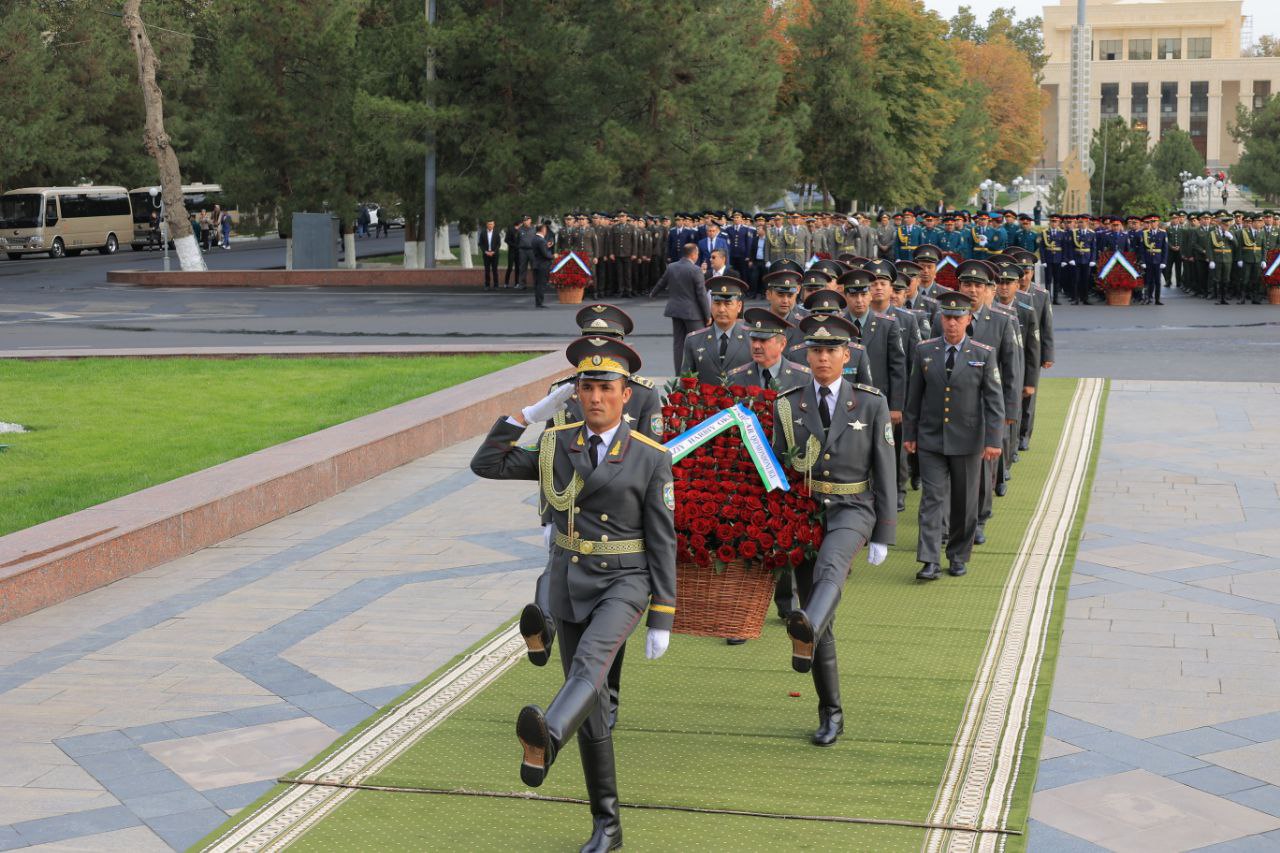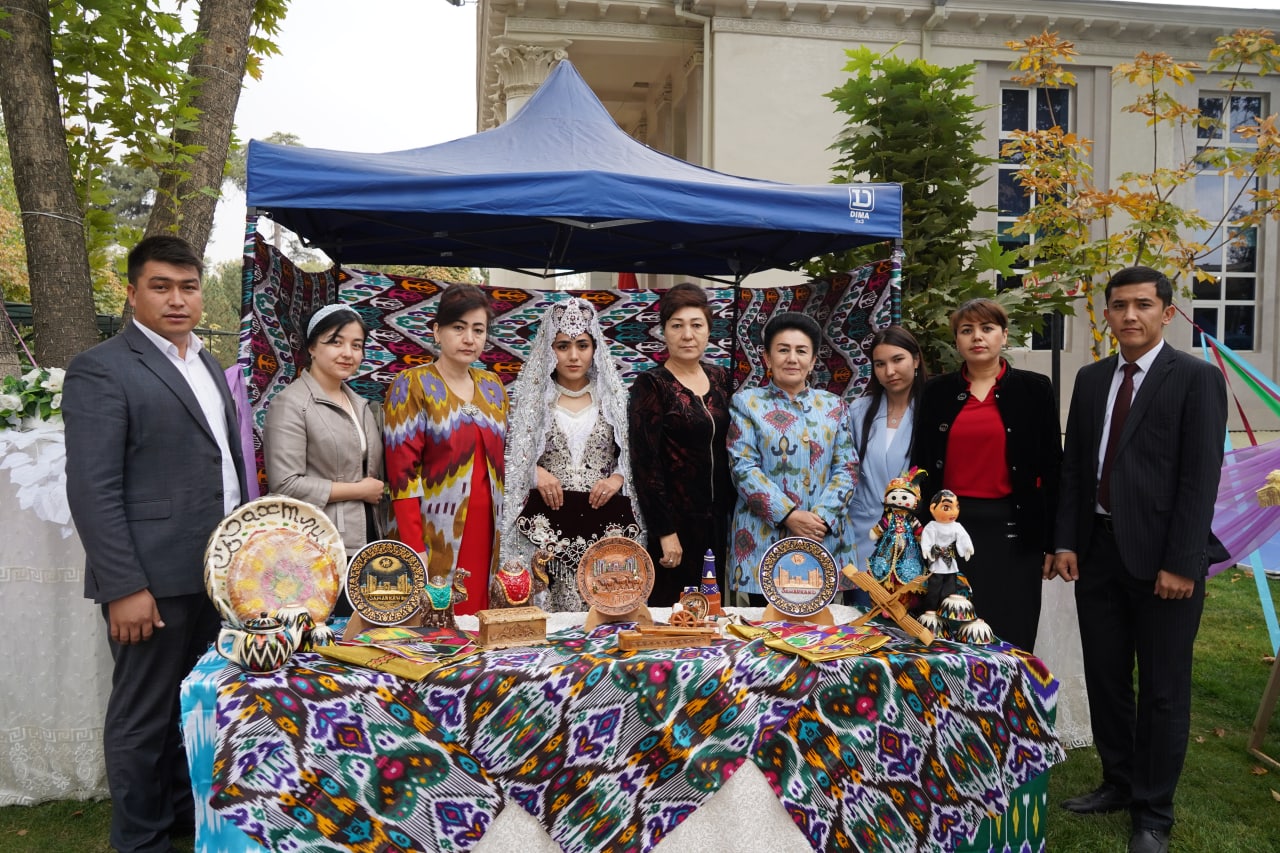 Press service SamSMU