On March 6, on the initiative of the management of Samarkand State Medical University a solemn meeting in honor of "March 8 - International Women's Day" was held at the Regional Musical Drama Theatre. Representatives of administration and female staff of the University took part in the meeting.
  Thus, Rector of the University Zhasur Rizaev opened the meeting and sent his congratulations on the occasion of the holiday of grace and beauty to all the female staff of the university. In honor of the holiday, more than 60 women staff members from the faculty, research workers and employees of the university were awarded with certificates of merit and mementos.
  In the creative part of the celebration, performances by the artists of the regional musical and dramatic theatre, national and Indian dances of the gifted students gave all the participants a genuine festive mood.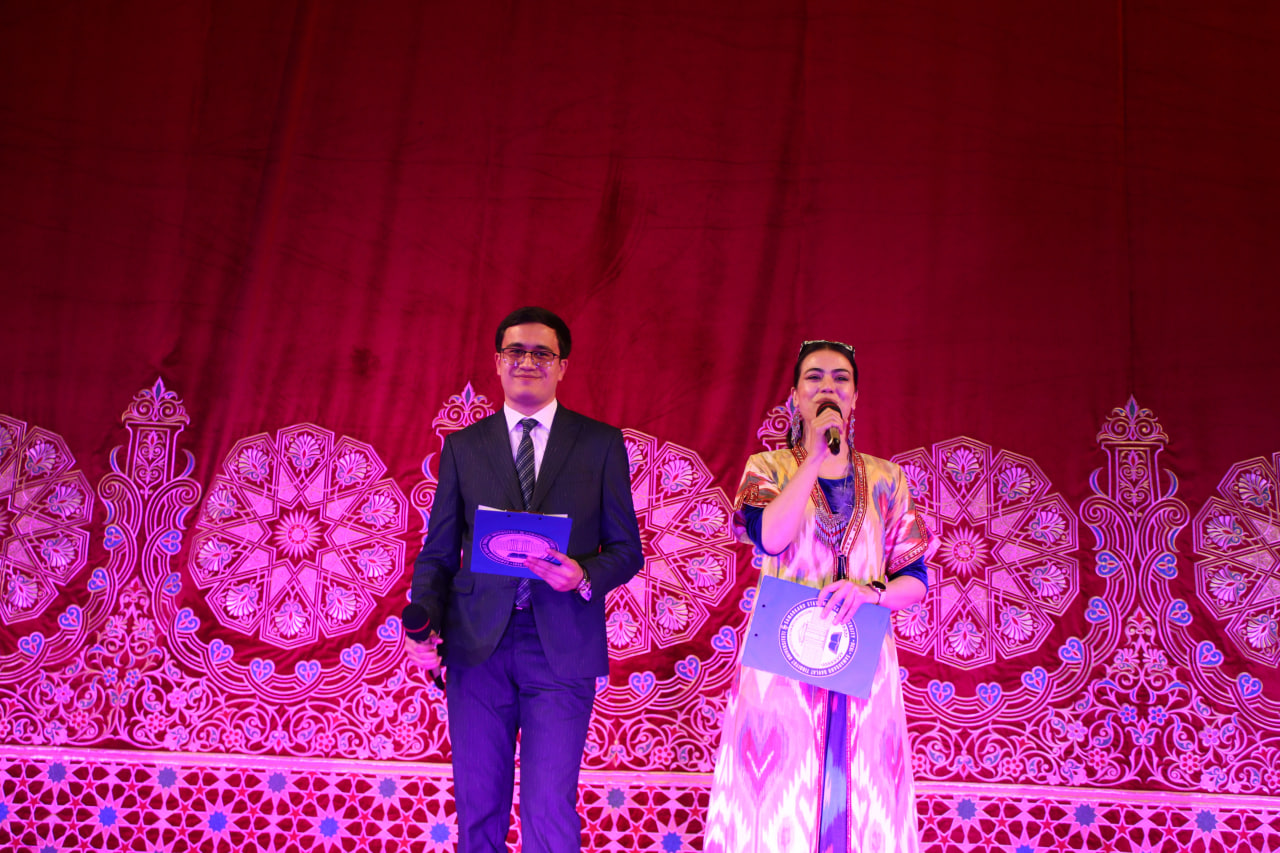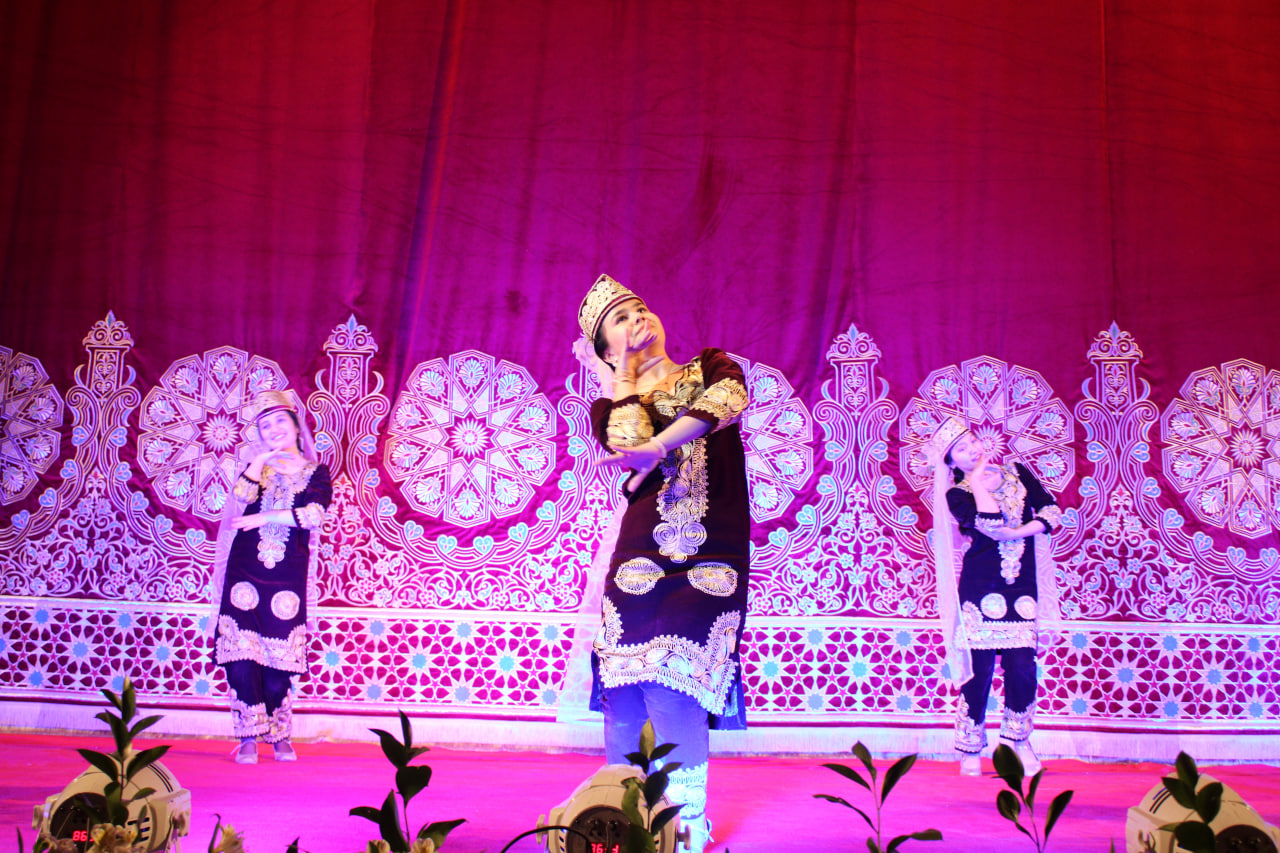 SamSMU Press service